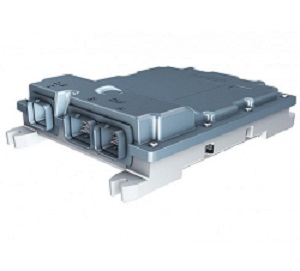 Poclain Hydraulics – Electronics
Poclain Hydraulics electronics range are made up of control units and components.
Their control units range includes SmartDrive™ CT, for a high performance electronic solution for traction control systems, SmartDrive™ Easy, a do-it-yourself solution for the management of hydrostatic transmissions and CreepDrive™ Box, which simplifies the installation of the creepdrive systems on vehicles.
Their components include joysticks, pedals, displays, sensors, connectors and cables.