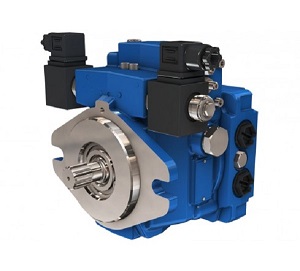 Poclain Hydraulics – Pumps
Poclain Hydraulics pump range includes medium duty closed loop and heavy duty open loop hydraulic pumps.
Their medium duty pumps are designed for performance and easy integration with axial piston technology, variable displacement, compact design, a large choice of controls and embedded electronics.
While their heavy duty open loop pumps are equipped with radial piston technology, fixed displacement, 2 to 6 independent outputs, built in an extremely strong design.