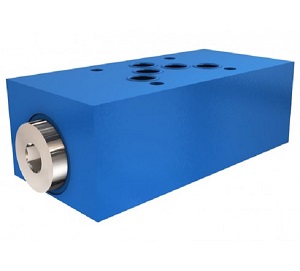 Poclain Hydraulics – Valves
Poclain Hydraulics power transmission valves are designed for hydrostatic transmissions and are sized to operate at high pressure and high flow.
Their brake valves are designed for all types of hydraulic circuits and can be adapted to handle your specific braking requirement.
Their open loop valves offer a large range of functions and include directional control valves, check valves, pressure control and flow control valves.