Brand Hydraulics has designed, manufactured, assembled and tested hydraulic valves, electronic controllers and electro-hydraulic products for more than half a century.
Brand Hydraulics specialise in the manufacture of hydraulic control components such as radio and electronic controller systems and valves, as well as a range of quality hand operated hydraulic pumps and associated accessories.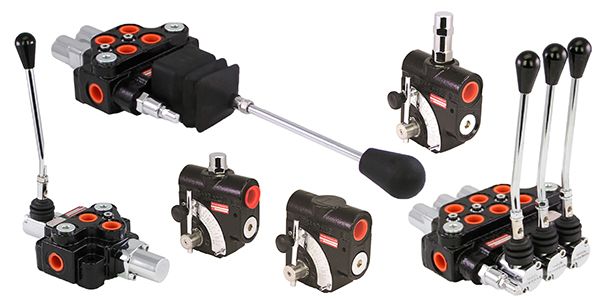 To source your required Brand Hydraulic component, contact us on 1800 786 511 today.