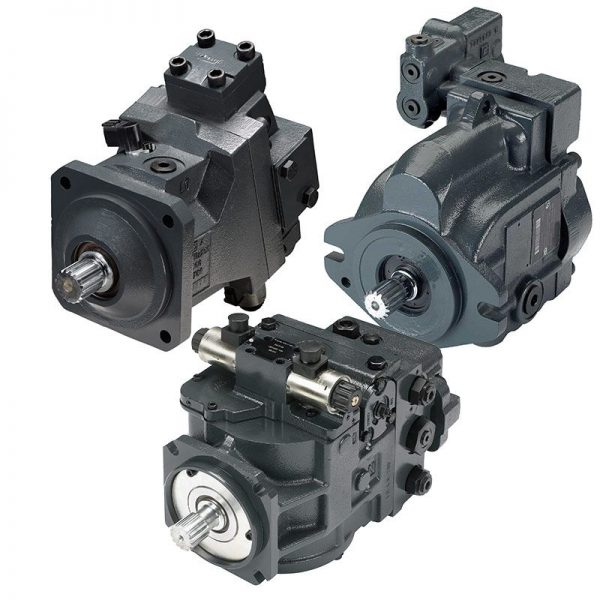 Experts in hydrostatic pump and motor supply and service
Pacific Hydraulics takes pride in offering the full range of industry leading Danfoss Hydrostatic pumps and motors for low, medium and high-power applications.
Hydrostatic units are designed for compactness, reduced heat generation and maximum efficiency, ideally suited to mobile hydraulic applications ranging from small skid-steer loaders to agricultural harvesters and large mining vehicles.
Danfoss hydrostatic pumps and motors
Offering state-of-the-art performance, reliability and efficiency, Danfoss are industry leaders and pioneers in the field of hydrostatic pumps and motors for mobile applications.
The excellent Danfoss hydrostatic range includes single and dual path propulsion drives and closed loop auxiliary transmission, axial piston variable displacement single and tandem pumps, axial piston fixed displacement and two-position motors, bent axis variable displacement motors, integrated pump systems, transit mixer products and more.
The Danfoss Range of Hydrostatic pump and motors is well suited to applications in:
Construction
Agriculture
Material Handling
Road Building
Turf Care and Landscaping
Forestry
Mining vehicles
Pacific Hydraulics provides comprehensive technical advice on hydrostatic motor selection, and after-sales service and support, trust Pacific Hydraulics for all your hydrostatic sales, service and technical support requirements.
Experts in hydrostatic and mobile hydraulics
Trust Pacific Hydraulics, as Australia's No. 1 Danfoss service and supply centre for all your Danfoss hydrostatic component requirements and servicing. Speak to our dedicated customer service team today by calling 1800 786 511 to make an enquiry or request price and availability for your hydrostatic component needs.