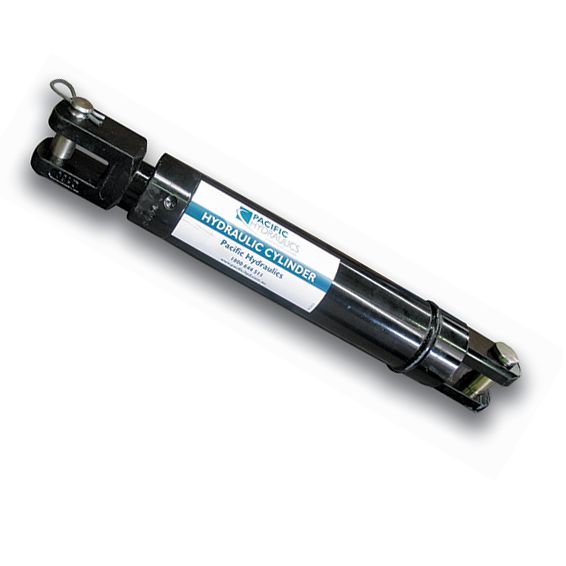 Pacific Hydraulic Cylinders
Pacific Hydraulics is proud to offer our range of Australian made, premium hydraulic cylinders to ASAE mounting dimensions with bores from 1.5" to 5" and standard strokes to 48". Cylinders feature 1" clevis pins, hard chrome plated rods and double lip wipers. Suitable for mobile hydraulic equipment, construction equipment, material handling equipment, heavy industry and above ground mining equipment.
Nordon Cylinders
Pacific Hydraulics also offers high quality Australian made cylinders from Nordon Cylinders, available in a range of materials and configurations to suit your requirements and operating conditions. All Nordon Cylinders are Australian manufactured and ISO 9001:2008 quality assured and certified to ensure their performance and reliability.
Pacific Hydraulics Cylinders are suitable for applications in:
Hydraulic Equipment
Construction Equipment and Vehicles
Material Handling Equipment and Vehicles
Heavy Industry
Above Ground Mining Equipment
Agricultural Machinery and Vehicles
Pacific Hydraulics can manufacture or source custom-made cylinders to your specific needs and operating requirements. Speak to a member of our dedicated customer service team today, call 1800 786 511 or send through your enquiry or RFQ by clicking here.