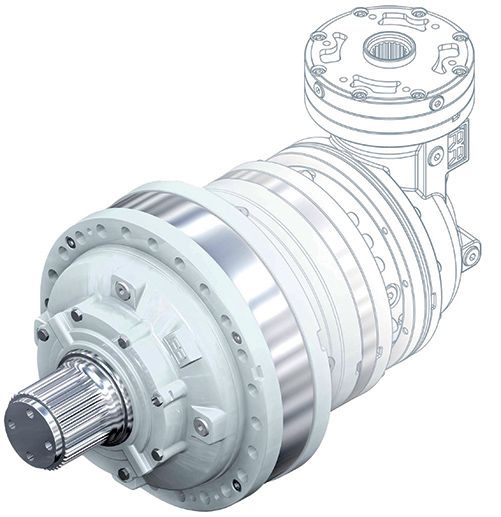 Pacific Hydraulics are proud to offer Reggiana Riduttori's acclaimed range of planetary gearboxes, angular and linear reduction gearboxes and slew drive reduction gears. Reggiana Riduttori is well respected in the industry, both across Australia and abroad for the quality and reliability of their gear components and design.
Reggiana Riduttori offers powerful and reliable gearboxes for numerous applications in agriculture, forestry, material handling, mining, heavy industry, marine and off-highway vehicles.
Call us on 1800 786 511 to enquire about our range or for a quote.