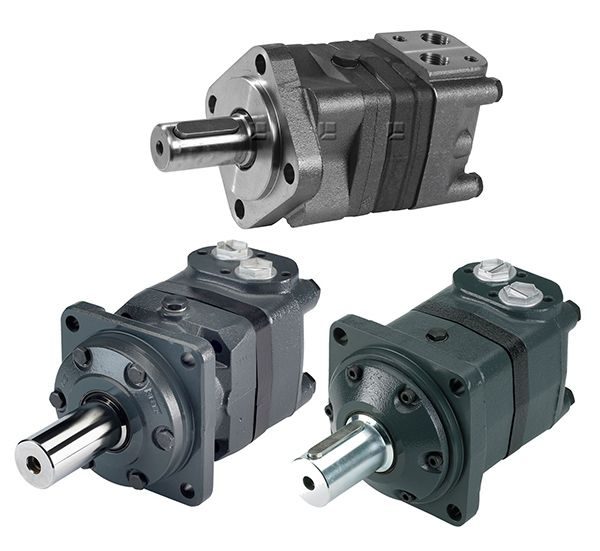 Wide variety of hydraulic motors from world class manufacturer Danfoss and more
Pacific Hydraulics stocks a wide range of hydraulic motors in our branches across the country, for high-speed, low-torque to high-torque, low-speed requirements and everything in between.
We can source almost any hydraulic motor for your requirements, from the bent-axis motors, to piston and LSHT motors and orbital motors from Danfoss. These are just a few of the world class hydraulic products that we stock or source.
Danfoss Fixed and Variable Displacement Motors
As Australia's No. 1 Danfoss service and supply centre, we are proud to offer the entire Danfoss range of high quality fixed or variable displacement motors to Australian industries, OEMs and end users. Offering comprehensive technical advice on Danfoss hydraulic motor selection, and after-sales service and support, trust Pacific Hydraulics for all your Danfoss sales, service and technical support requirements.
Call us on 1800 786 511 today to enquire about our offering of hydraulic motors or to request price and availability today.