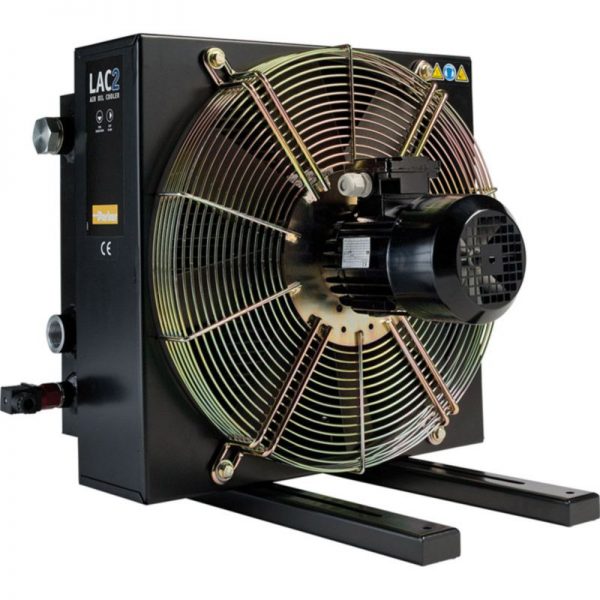 Pacific Hydraulics distributes a large range of hydraulic cooling systems and heat exchangers for both fixed and mobile applications to suite a wide range of requirements and configurations.
Effective cooling is integral to almost all hydraulic applications, particularly in off-highway vehicles such as wheel loaders, harvesters and road construction machinery. Proper heat dissipation and cooling can help improve the service life of your hydraulic oil and filters, and keep your system operating within its peak temperature range during heavy loading, or prolonged cyclic use.
Call 1800 786 511 today to find the perfect cooler or heat exchanger for your requirements or to request price and availability.