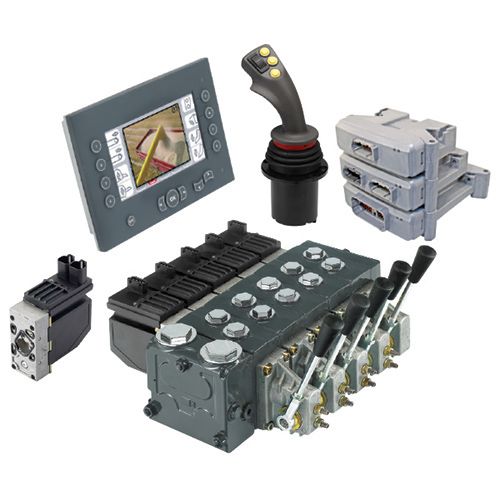 Improve accuracy and efficiency with our wide range of hydraulic control platforms
Control platforms include hydraulic steering units and motors, steering columns as well as integrated sensors and systems to provide greater accuracy, efficiency and safety in mobile hydraulic applications, both on and off-highway.
Danfoss PLUS+1 Control Platforms
Pacific Hydraulics offer the full range of excellent Danfoss PLUS+1 intelligent microcontrollers, sensors, displays and integrated components. The Danfoss PLUS+1 range allows for real-time monitoring of system vitals and performance, leading to a direct increase in controllability, performance and efficiency in mobile hydraulic applications where precision and controlled application of power are key.
Click on the icon below to download the Danfoss PLUS+1 Control Platforms brochure (1mb).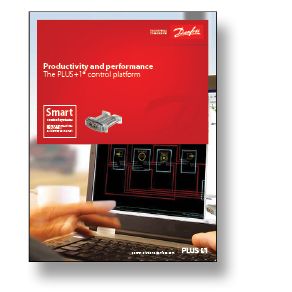 As Australia's No.1 Danfoss service and supply centre Pacific Hydraulics can source all your Danfoss control requirements quickly, and at very competitive price. Call us today on 1800 786 511 to find out more or request price and availability.